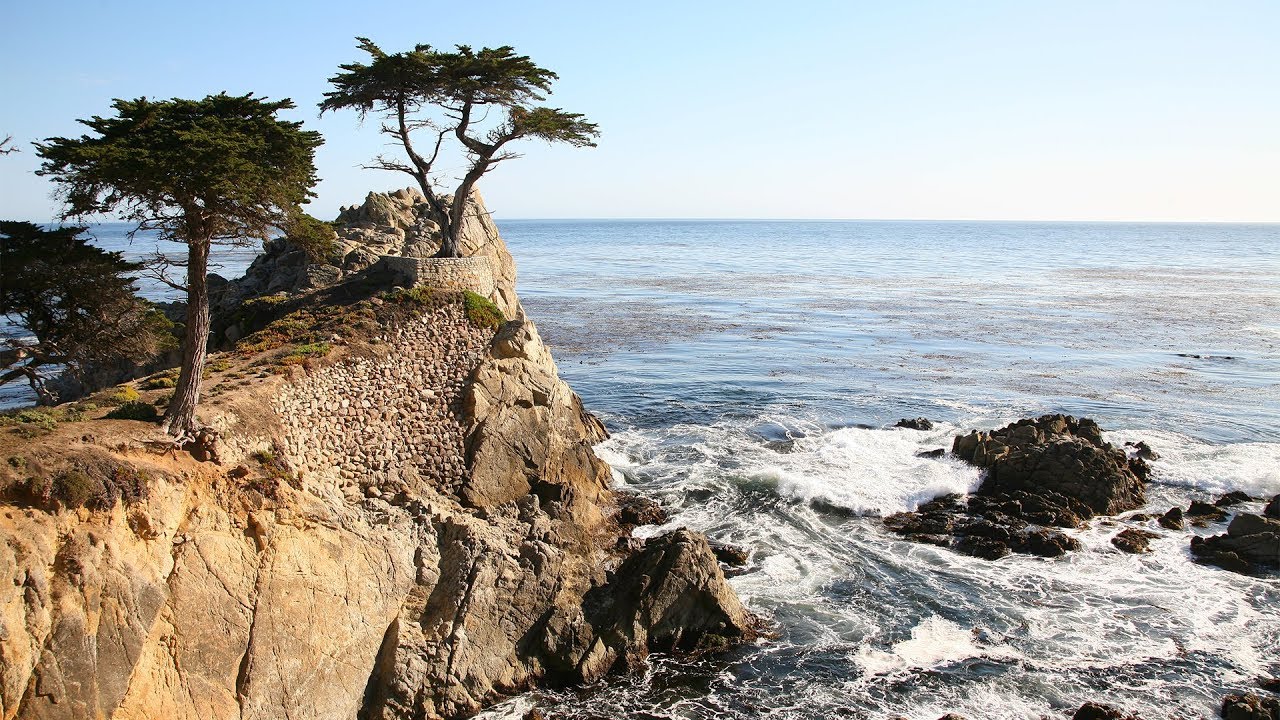 UAI 2018 @ Monterey, California
The Uncertainty in Artificial Intelligence (UAI) 2018 conference will take place at the InterContinental Hotel in Monterey, California from August 6 - 10.
Hotel Room Booking
The UAI special room rate at the InterContinental The Clement Monterey is $239/night and includes complimentary internet connection. Reservations can be made by following this link or by telephone at +1-888-666-5734. Please mention UAI when you call to make a booking.
Please note that the block rate is for the nights of August 5th and onwards, and checking out on or before August 10th. If you'd like to book for extra nights, please call the hotel to make the reservation. The group rate is only guaranteed until Friday, July 6, 2018 and if the rooms in the block rate are still available.

Airport Shuttle from SFO/SJC
Information on airport shuttle bus to Monterey from SFO or SJC can be found here.

Conference Banquet @ Monterey Bay Aquarium
The UAI banquet will take place the evening of August 8th at the spectacular Open Sea wing at the Monterey Bay aquarium, just a hop away from the conference hotel. We will have a strolling dinner surrounded by stingrays, light-emitting jellies and other wonders.