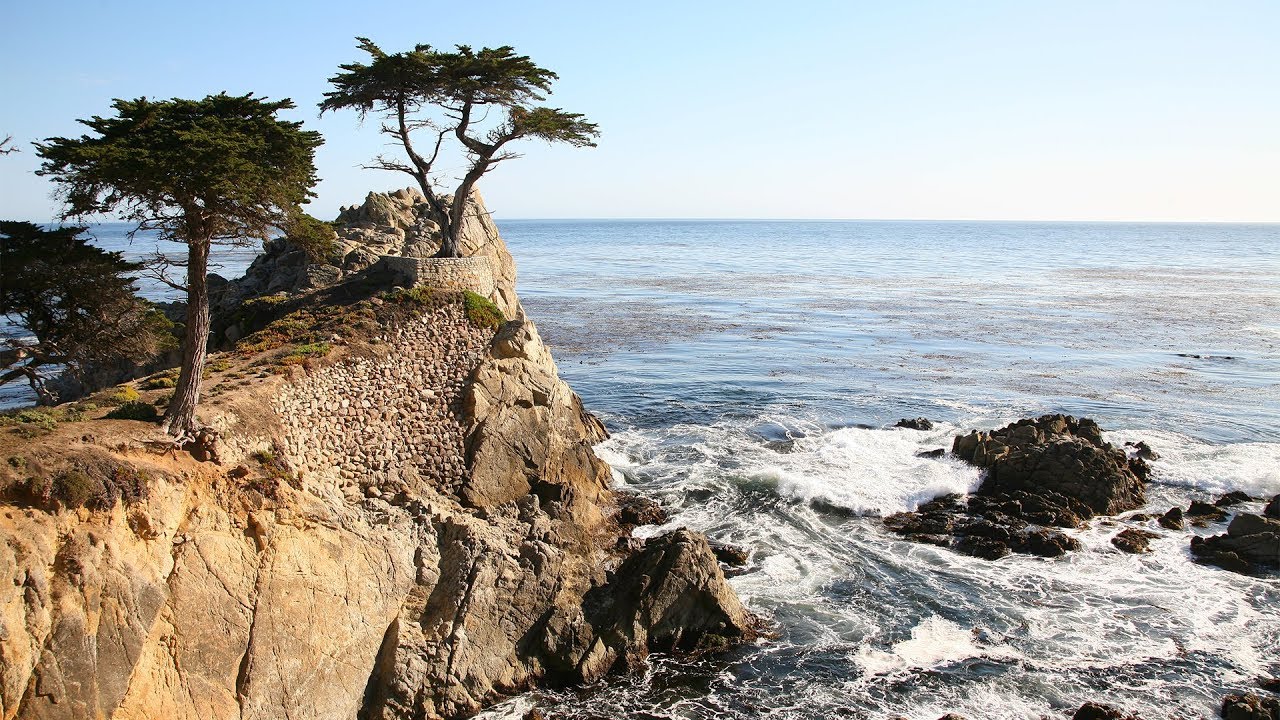 Register for UAI 2018 now!
Registrations for UAI 2018 and the probabilistic programming training session are now open. Please see the registration page for more information.
Direct link to the registration form: https://uai.regfox.com/uai-2018
The Conference on Uncertainty in Artificial Intelligence (UAI) is one of the premier international conferences on research related to knowledge representation, learning, and reasoning in the presence of uncertainty. UAI is supported by the Association for Uncertainty in Artificial Intelligence (AUAI).
UAI 2018 will be held in Monterey, California, USA in August 2018.
Main conference: August 7th - August 9th, 2018
Tutorials: August 6th, 2018
Workshops: August 10th, 2018